06/02/2019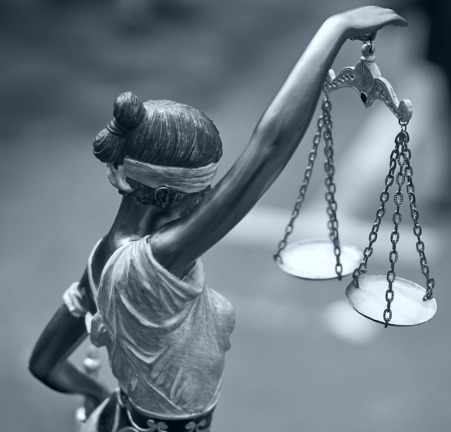 THE SHIFT: The Innovation, Knowledge, and Technology landscape is currently shifting towards a more integrated ecosystem, attracting new global financial and industrial players to acquire new state of the arts technologies and to create new channels for technology implementation as well as Intellectual Property commercialization and patent licensing. These activities have high economic value and immense potential as an additional growth engine of the economy in many regions of the world and potential for global sustainable partnerships.
THE Challenge: Senior management is expected to go beyond the ordinary and have full understanding of strategy, business, Intellectual Property, as well as paying particular attention to global financial regulation and corporate crime risk that require a high level of accountability from them. To achieve that, a CEO's level of responsibility cannot be maintained without a clear vision and direction as to how to fit within the knowledge transfer ecosystem and how to connect market leadership with knowledge transfer policy and accountability.
THE CALL: what is emerging is a need to define "Knowledge Transfer Responsibility" in the context of social and financial sustainability.