06/02/2019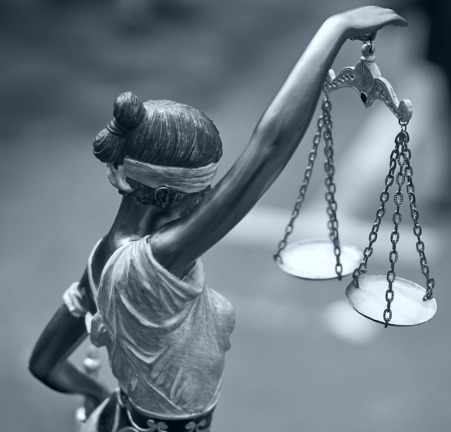 With the constant increase of data, new technological developments and GDPR, the European Union is increasingly confronted with compliance problems adding pressure on corporations to effectively deal with the fact that money launderers are becoming increasingly savvy with their technical applications.
 Although Member States alone are responsible for complying with legislation, since countries have different legislative cultures and different approaches to compliance, it is not uncommon that Member States apply European legislation incorrectly, unevenly, or even not at all.
 Brexit spells considerable change for the way UK firms handle financial crime compliance for both their UK as well as pan-EU operations.
This means that it is certainly is not a "one size fits all" world today. Institutions need to vet all contingencies regarding the risks they are likely to be exposed to and how their surveillance programes and technologies are addressing those risks. Thereby placing senior compliance and legal staff as essential participants in setting the tone at the top and driving a corporate culture that creates a long-term and ensuring reputational value.